Services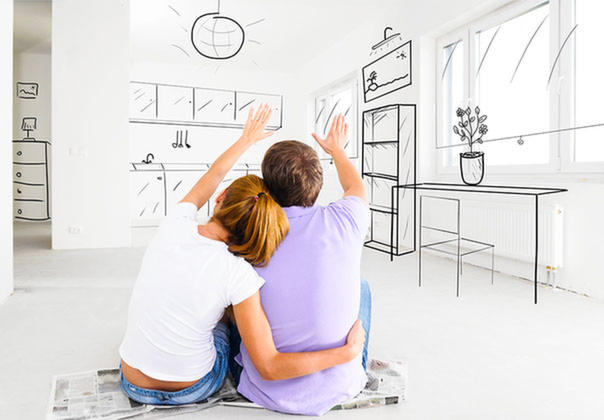 Count on Kitchen and Bath Renovations for your home's kitchen and bath remodeling project. After all, for over 15 years, your DFW friends and neighbors have. Even before your kitchen/bath cabinets have been ordered, you'll be able to "see" your kitchen/bathroom thanks to our advanced 3D computer added designs.
Our attention to your home's remodeling project continues, as we're by your side to the end. We handle all the electrical, plumbing and the installation work, including moving door openings, fur downs and walls.
Creating your own color scheme can be exciting and sometimes challenging. Do you feel like there are just too many colors to choose from and you can't make you your mind? Our Designers know that color is an extremely vital part of any design project. Color affects moods and elicits reactions. Understanding color fundamentals can give you the the edge you need, which is what our house designers will guide you through during your remodeling process.